Erin & Colin's Wedding - Strathearn Historical Park, Simi Valley, CA
On a sunny Memorial Day weekend in Simi Valley, We had to pleasure of photographing Erin and Colin's wedding day. As we pulled up to and parked at the Tuscan Villa Estate, where everyone was getting ready, we were in awe of the villa's beauty. With lush greenery and a gorgeous Spanish style influence, we were not surprised why they chose to get ready for their big day there. We photographed Colin and his groomsmen as they tied their bowties and toasted with beers in special made caricature glasses. After we wrapped up with the guys, we headed up the road to see how the girls were doing. Since she was stepping into her dress, Rebecca went in alone and was able to capture all of the beautiful and personal moments between Erin and her best girl friends. Once Erin was in her dress, I was able to step into the room to continue to capture her special moments with Rebecca. When they were all ready, they came down for group photos in front of a gorgeous rod iron gate. After seeing Colin and Erin both separately, we could not wait for them to see each other and for the ceremony to start!
As we approached the wedding at Strathearn Historical Park, we were immediately struck with Colin and Erin's unique style. Erin and Collin had set up so many personal, small moments for guests as they approached the ceremony space. Everything was shabby chic and perfect for their vintage wedding. Before the Ceremony, I was lucky enough to witness and capture Erin and her sister praying in an old church. There, Erin and I were able to snap a few photos in front of a huge stained glass window just before she walked down the aisle. I enjoyed photographing everything from family and friends waiting anxiously, to Colin's emotional reaction as his bride walked down the aisle. All the while, Rebecca was able to Periscope the ceremony to Erin's sister and family on the East Coast who could not make it. It was an awesome idea and we were so happy all Erin's family were able to see the wedding. The ceremony was beautiful, Erin's sister officiated and Groomsmen, Bridesmaids, family friends and both sets of parents spoke of the fantastic love Colin and Erin shared and wished them many lifetimes of happiness together. After the emotional exchanging of the rings and the kiss to seal everything, Erin and Colin walked back down the aisle together, united and ready to continue their life together and to get the party started!
(If you are thinking about using Periscope for your wedding, we strongly recommend bringing a battery pack/backup for your phone or device. We brought one as a precaution and it was indispensable!)
After the heartfelt ceremony, it was time to party! The reception was just as personal as the ceremony. Colin and Erin had a cocktail hour to remember! Their signature drink was a Kentucky Mule and everyone loved it. The guests had a blast with games from giant Jenga to beer pong. They even had a Photo Booth set up for their guests. After the games, the fun continued into the barn for dinner and dancing. It was a beautiful moment when Erin and Collin shared their first dance and then Erin's dance with her father and Colin's dance with his mother. After everyone wiped the happy tears from their eyes, the dance floor became electric.
After a few hours of dancing Colin and Erin did their bouquet toss and garter toss, the turnout was great and the bouquet toss was rather intense! Props to all the women who had victory in their eyes, waiting to launch out of the gate. The festivities moved over to the desert bar and everyone was so excited to taste all of the cupcakes and cake that Colin and Erin had set up.
The party quickly continued and Becca and I soon packed up our equipment and said our congratulations, thank yous and good-byes to Colin, Erin and their parents. We were so honored to be able to share and capture their special day. They are such wonderful people and we are so excited to see where their future together will take them!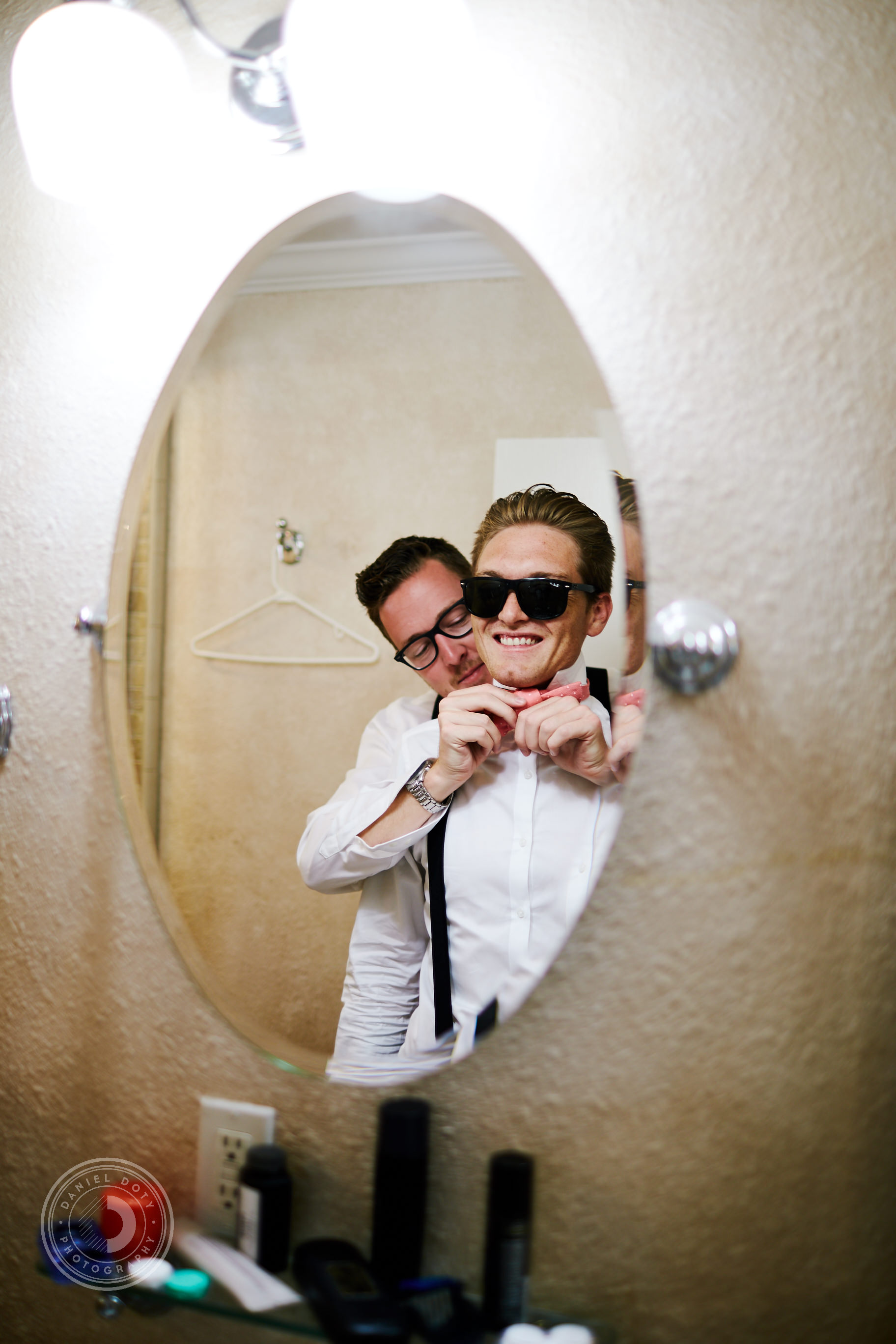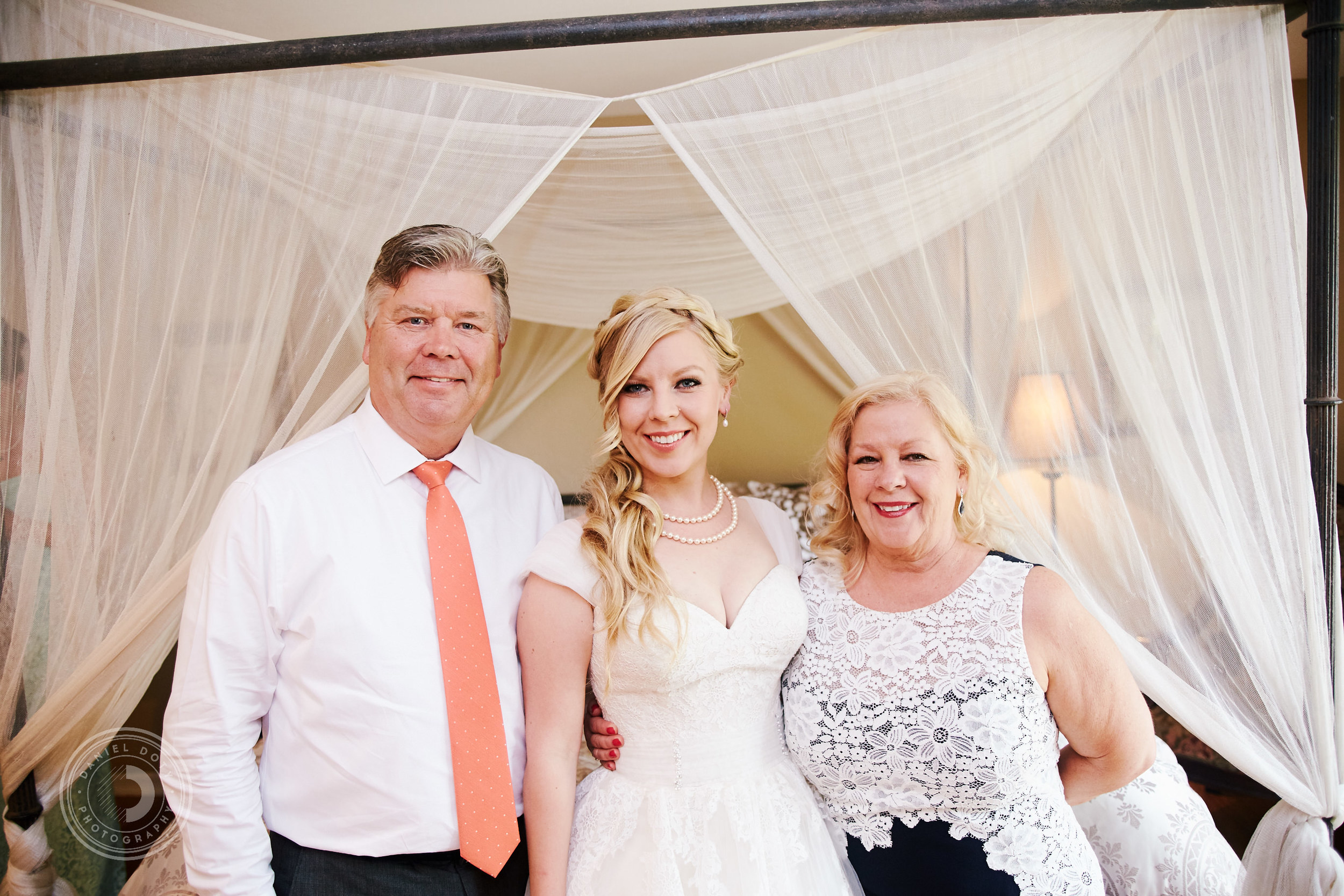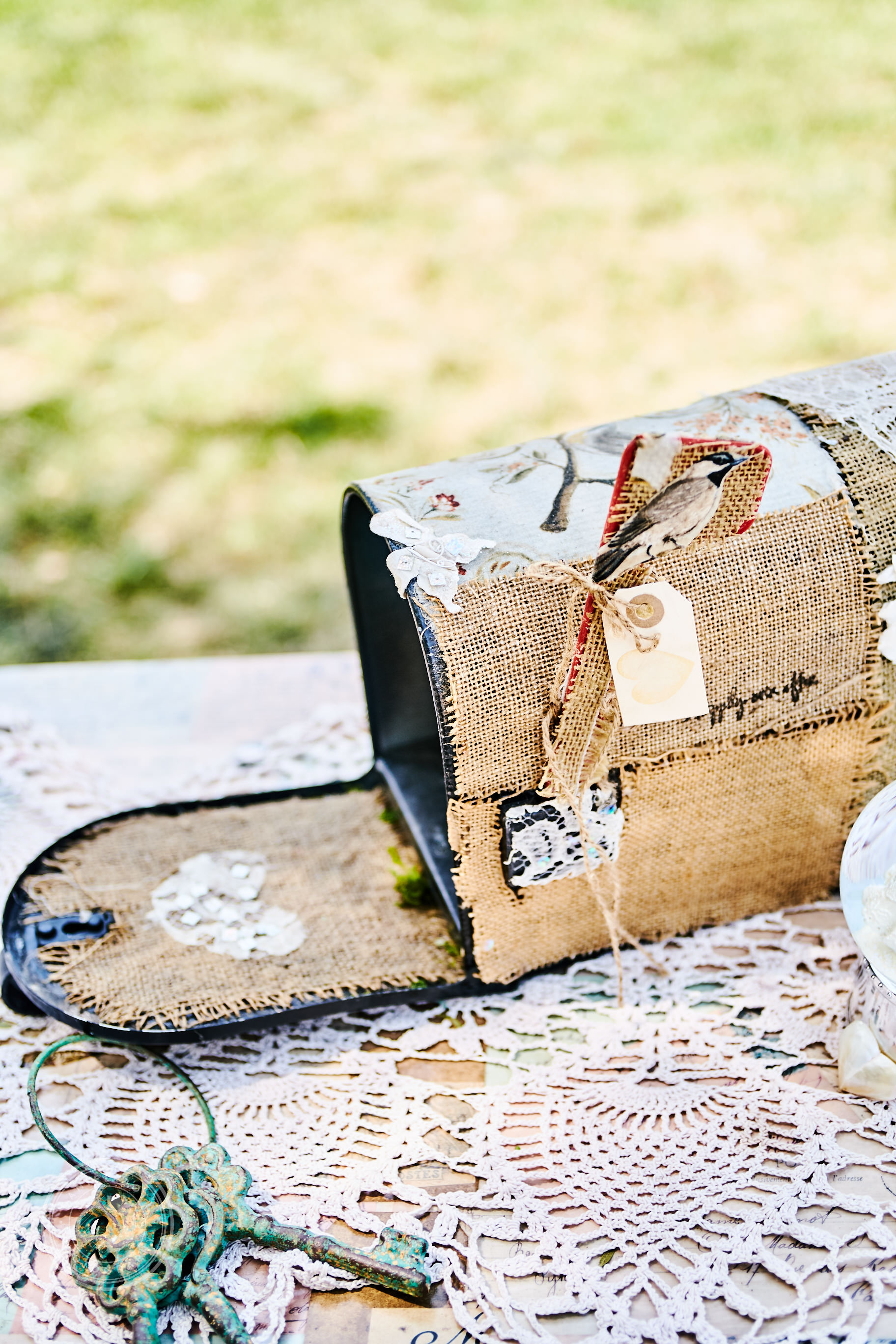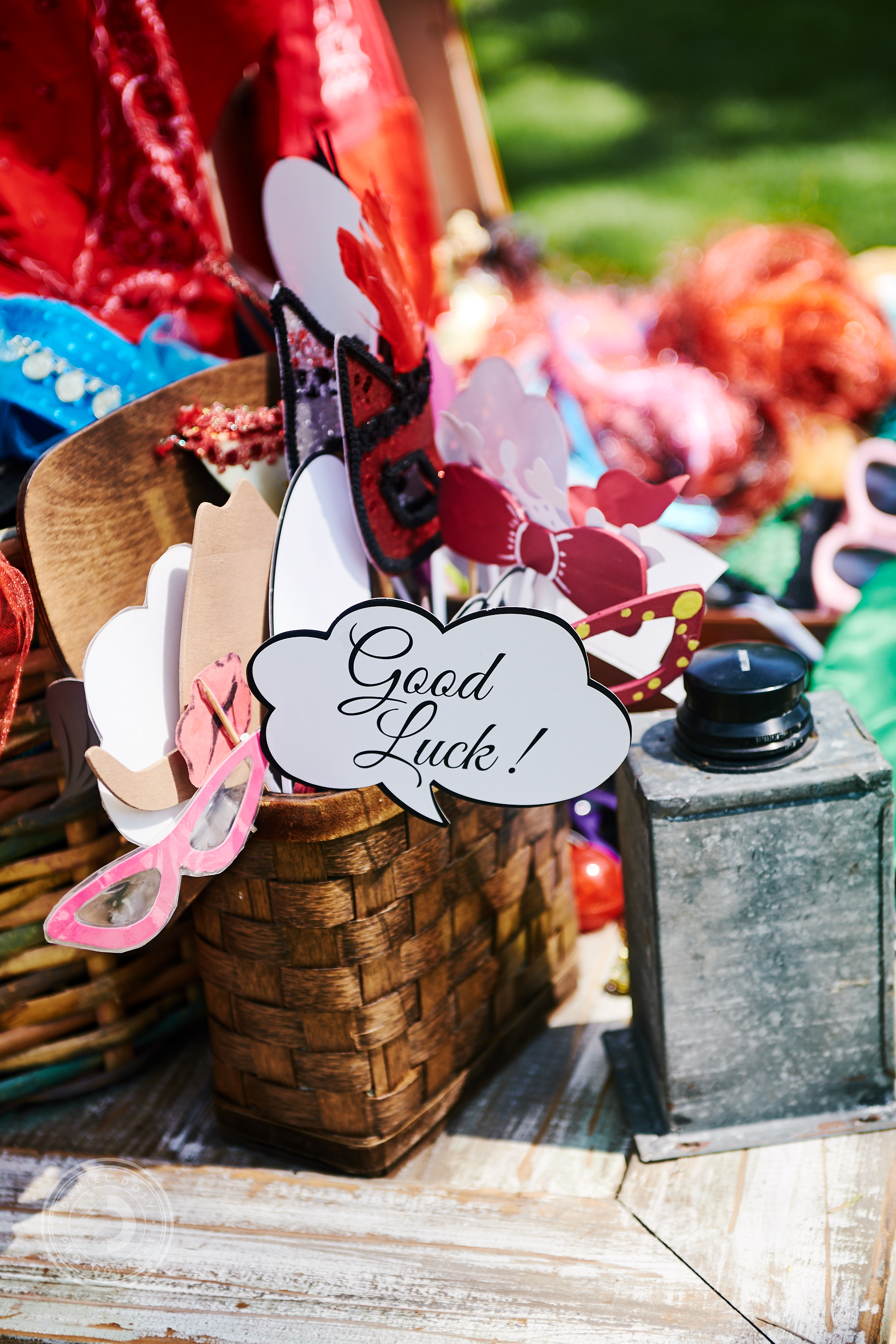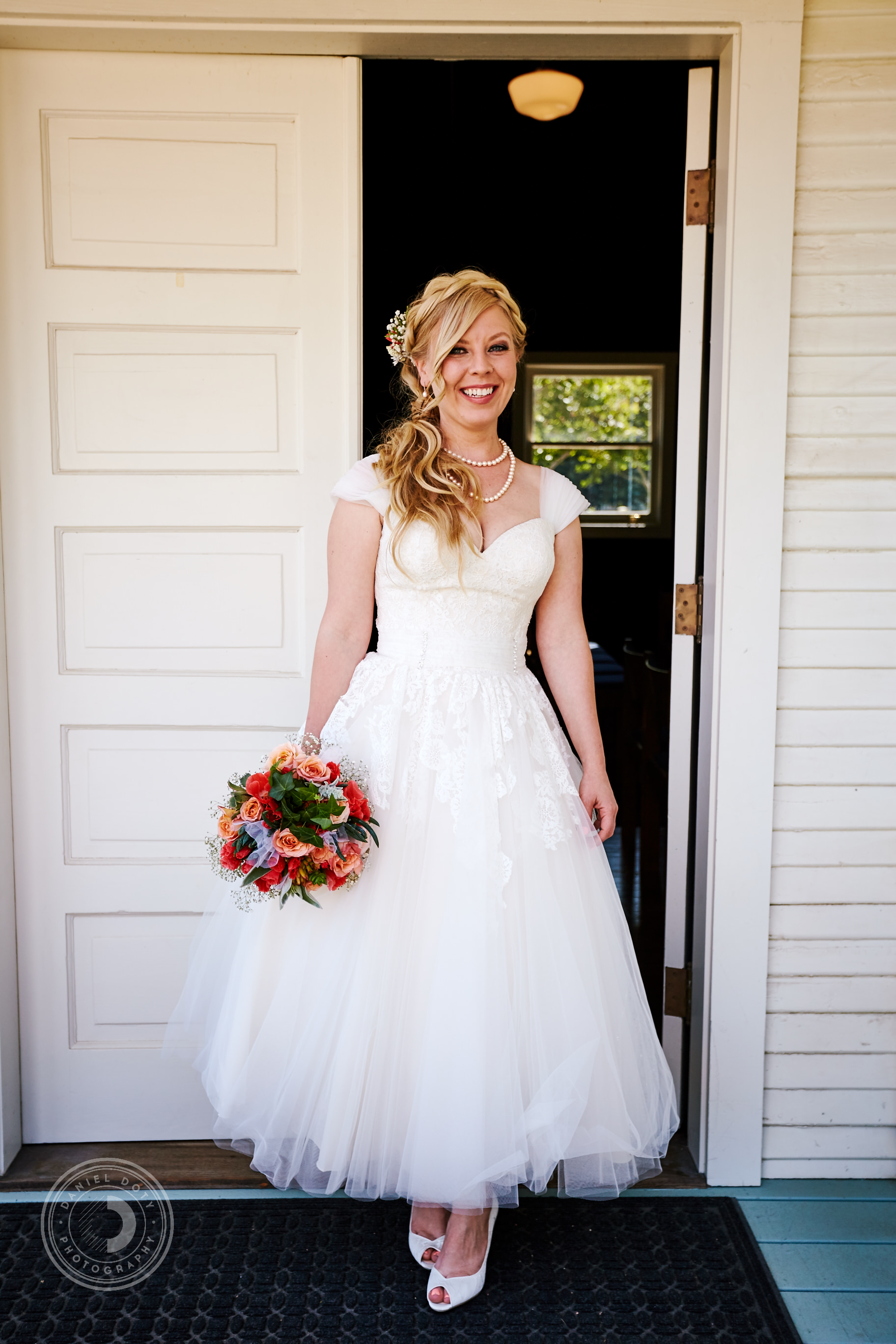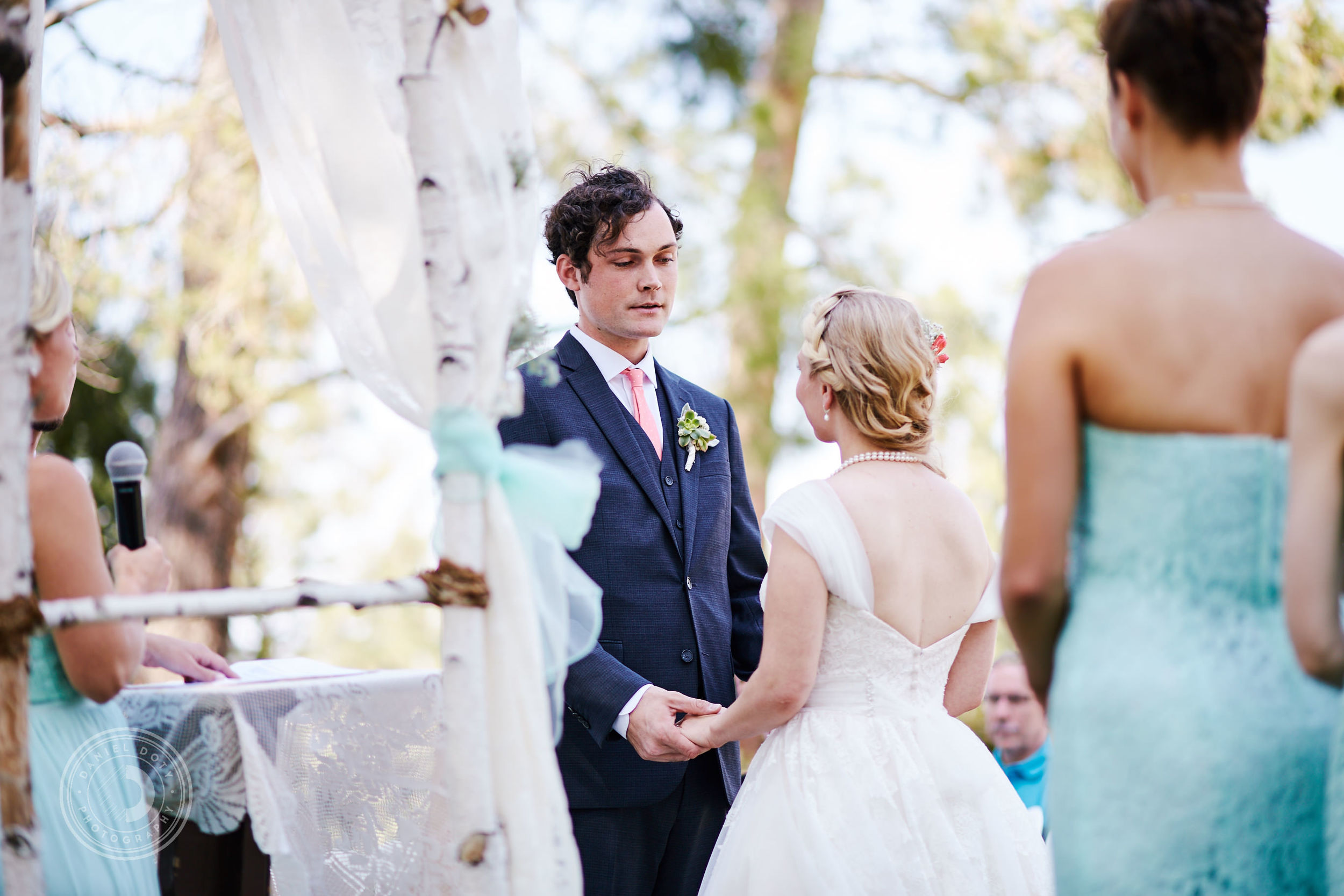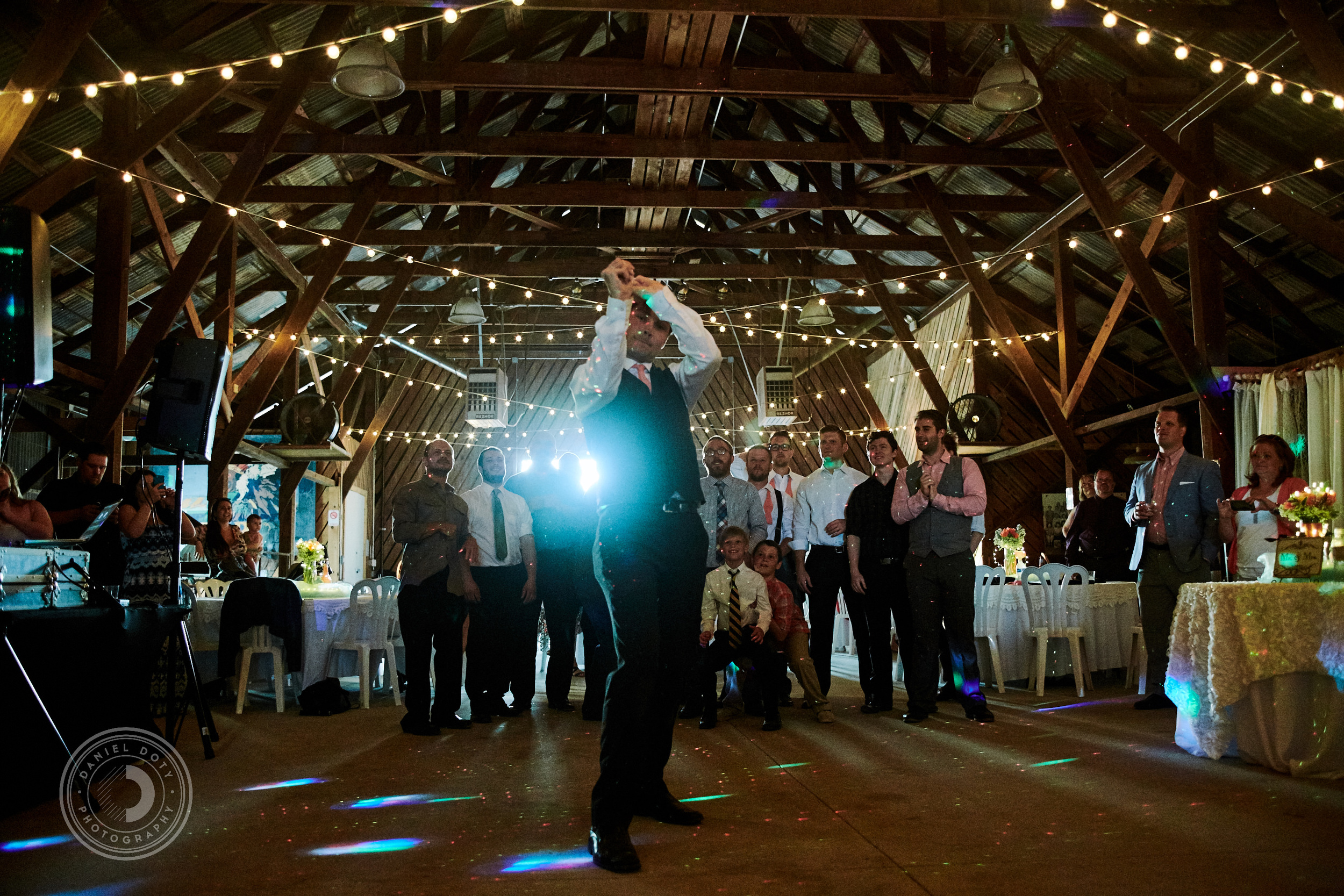 Wedding Photography
Daniel Doty
DDP, Daniel Doty Photography, Wedding Photographer, Simi Valley, Santa Monica, South Bay Photographer, South Bay, SoCal Photographer, El Segundo, Strathearn Historical Park, Erin and Colin, Redondo Beach, Family, Love, Event Photographer, DIY, wedding, strathearn historical park simi valley wedding photography, Erin and Colin Wedding, Wedding Day, strathearn historical park
Comment