Lily's Maternity Photoshoot - Wilderness Park, Redondo Beach, CA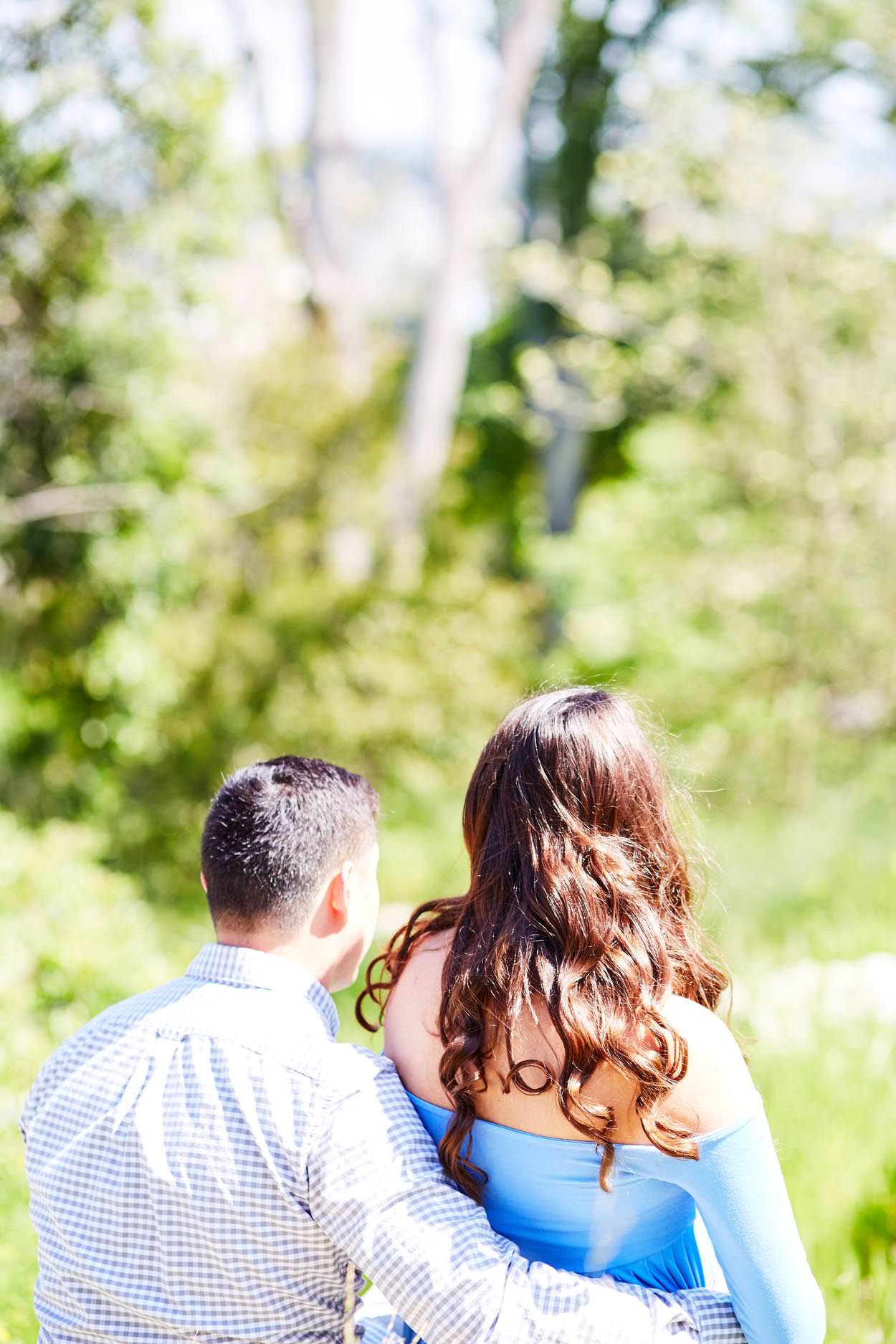 I love Wilderness Park in Redondo Beach, CA. In case you don't know about this wonderful location, I suggest you check it out! If you love the outdoors, and the forest, while not having to leave the South Bay, look no further! I had the wonderful pleasure of capturing Lily and Aaron's maternity session for their baby Noah here and I can't imagine a better place for the theme they chose.
I was so excited to get to work together again with Lily & Aaron and capture their joy & excitement for their new baby Noah! We all had a blast capturing their forest Southern California themed maternity photoshoot!
I love that they brought Noah's future shoes to the session. Baby shoes kill me (They're just so tiny!) and it was fun to incorporate them into this photoshoot. It was such an honor to be able to capture all of the special moments between Aaron and Lily in expectation of baby Noah, and I can't wait to see what the future will hold for Lily, Aaron and Noah!