Ashley's Baby Shower - Manhattan Beach, CA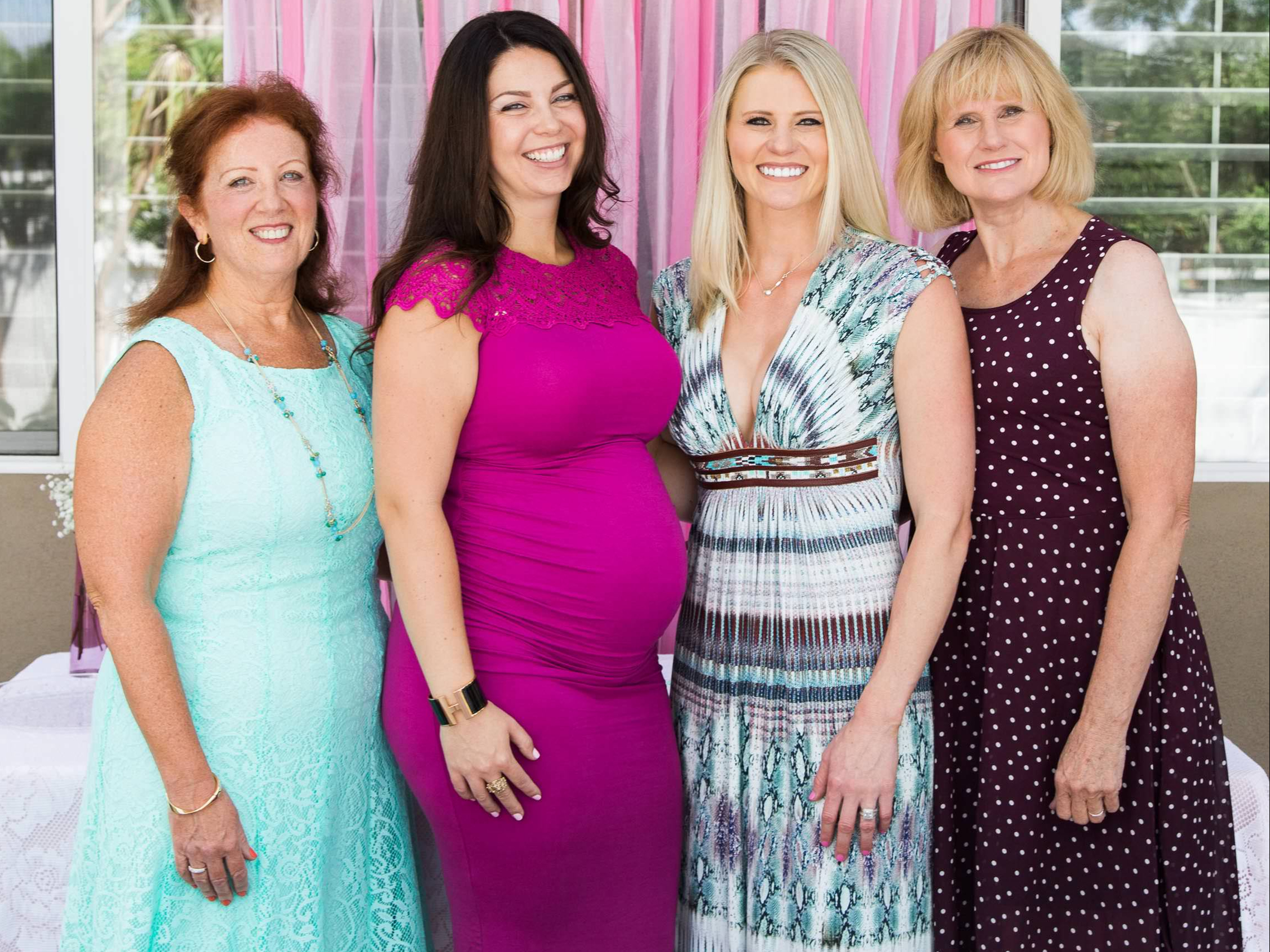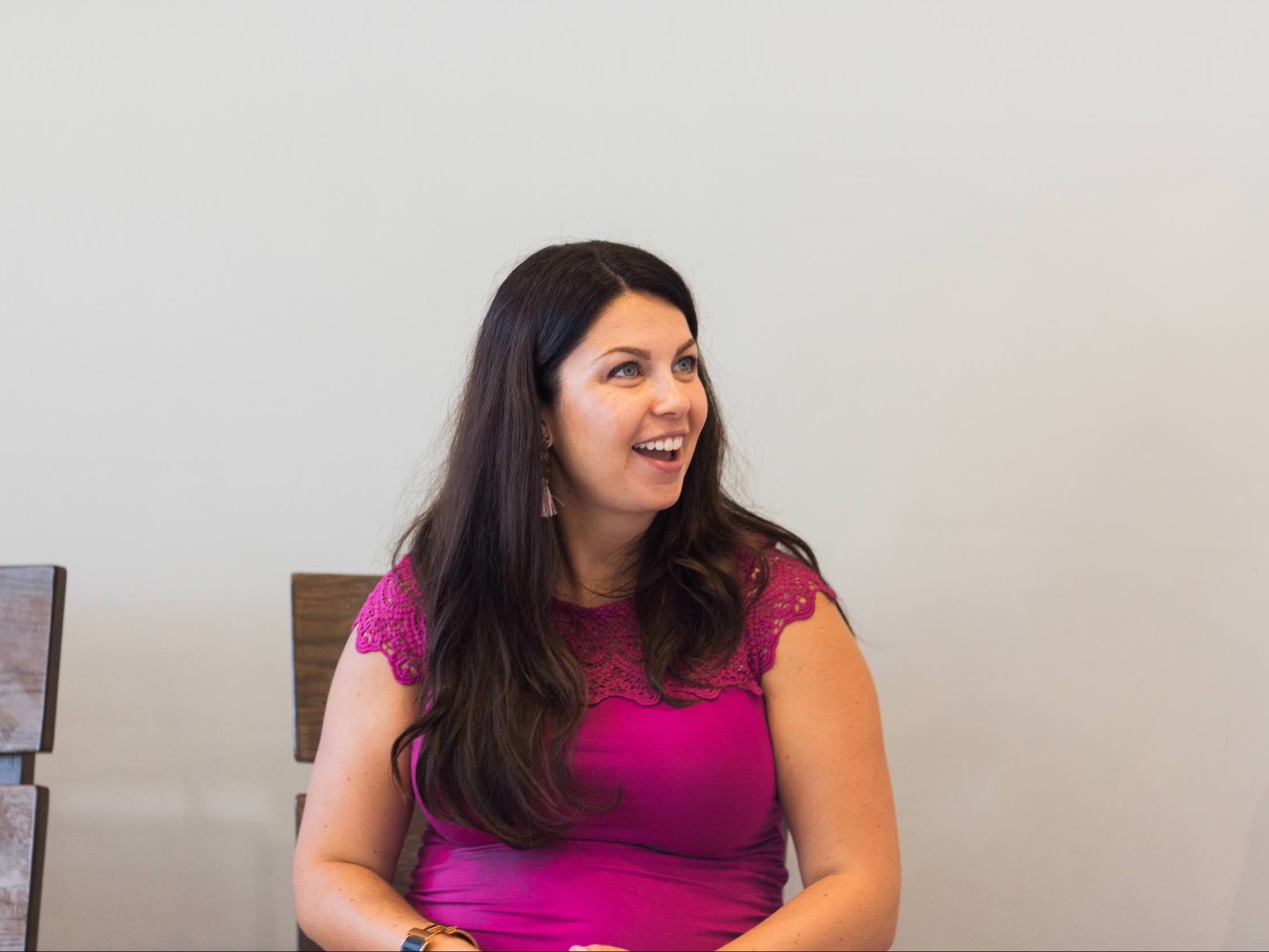 Photographing Baby Showers is always fun and one of the things I love to do is coordinate with the mom-to-be and arrive a little bit before the guests are set to arrive. If coordinated correctly, between having the party set up and having family members available, this pre-party phase is a perfect opportunity to capture some portraits with the mom-to-be, with the close friends and family who are there helping to make sure the party is perfect before guests arrive. I absolutely love portraiture and I love taking a beautiful baby shower photography session and also adding in a mini-maternity session to make this special day even more meaningful and the images come out fantastic.
It was a wonderful backyard party in Manhattan Beach for Ashley's baby shower, thrown by her very good friend Heather Krishnan. While I knew the entire Krishnan clan from our family portrait session on the Manhattan Beach Pier, this was my first time meeting with Ashely and her family. Ashley was warm and inviting, as was her family and everyone who came to her baby shower. It was so exciting to see the excitement and buzz everyone had for Ashley and her soon to be arriving daughter Maya!
The party was fantastic, everyone loved the food, the deserts where custom made, and everyone was so happy to be there with Ashley. Heather and Ashley have been friends since they were in college, as well as with two other women who were there. When we rounded them up for a baby shower portrait, they told me that the four of them have been taking the same picture together for every get-together they've all been to, since they met in college, in the exact same order! It was awesome to be able to be the one to capture this image in their tradition together, spanning many years and life events!
The party soon migrated inside for gifts. Ashely was very touched by all the love she felt from her family and friends. It was a wonderful moment for everyone as the gift opening slowed down the pace of the baby shower party and brought everyone even closer together, as they all shared in the gifts baby Maya would be using when she entered this world. Friends & family also gave gifts they received when they had their children or items they had when they were children themselves. It was so touching to see the gentle outpouring of love from everyone together for Ashley and Maya
After the gifts, Heather's son Aiden woke up from his nap and we were able to capture some portraits with him and Ashely, he was so excited to meet Maya and wanted to know where she was so they could play together! It was a wonderful baby shower and I can't thank Heather, the Krishnan family, Ashley and all of her family and friends for allowing me to capture the baby shower photos and I can't wait to see Ashley and meet Maya in the future!